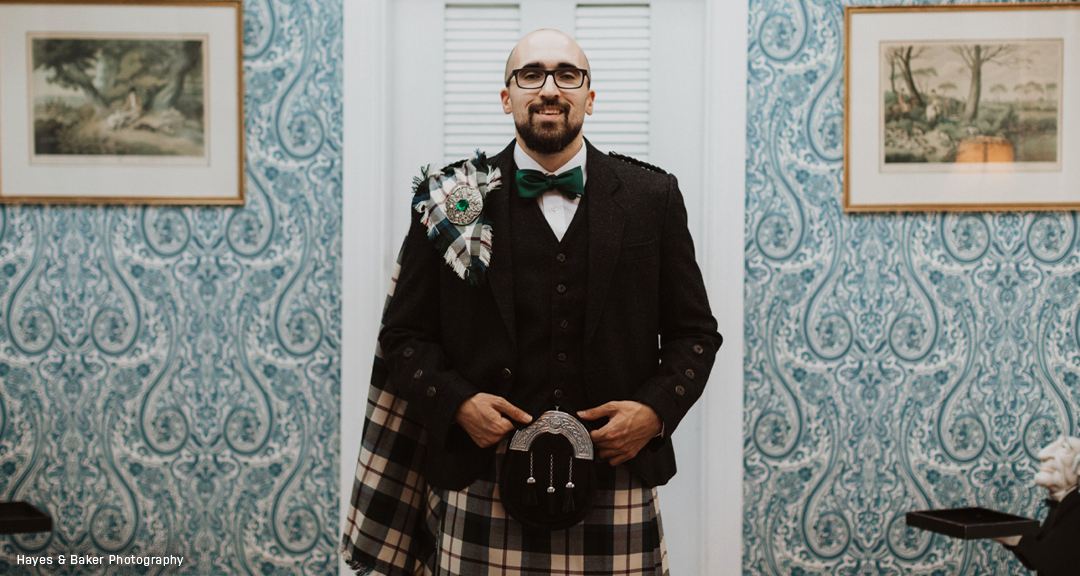 Welcome to my digital home. As the logo says, my name is Mitchell. I am a former farm kid who is now living the artsy city life in Washington, DC. I've created artwork and designs for clients ranging from ad agencies to political campaigns to magazines and everything in between. If you need it, I can do it.
Illustration
? I do that.
Graphic design
? I do that, too.
Motion graphics
? Yep, I can do it. Speak Spanish? Lo hablo. Having said that, don't be left out of the fun. Perhaps I can create something for you. Take a look around and drop me a line if anything catches your eye.

What the People Say:
"Mitch is an incredible animator who helps bring our animated explainer videos to life! His style is modern and fun and makes even the most boring organization or topic into something delightful and worth watching. He delivers on time and on budget and is an integral part of our team."
- Patrick Frank,
Patchbay Media
"
Mitchell has done an amazing job helping to build our brand at 'The 1-UP CUP'. He's created multiple animations, logos, and illustrations that have helped keep each video we produce looking as clean and professional as possible. Mitchell is always amazing to work with and is always there to answer any questions, make tweaks, or provide new pieces to add to our videos. I highly recommend hiring him to help build your brand
"
- Tom Gaffron,
The 1-Up Cup
Fun Mitchell Facts to Start the Conversation:
From:
New York (state, not the city)
Pets:
Dog & Cat
Languages:
English, Spanish
Instrument Played:
Tin Whistle
Favorite Food:
Vietnamese
Favorite Sport:
Pro Wrestling (don't judge)
Favorite Book:
"The Road" - Cormac McCarthy
Favorite Movie:
The Fifth Element
Favorite Client:
You (wink, wink)