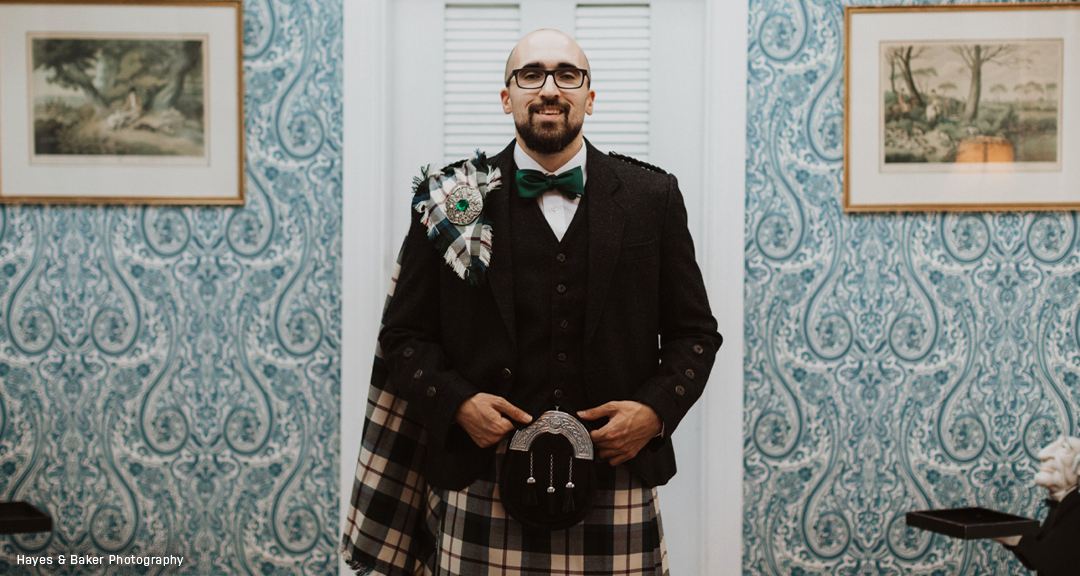 Welcome to my digital home. As the logo says, my name is Mitchell. I am a former farm kid who is now living the artsy city life in Washington, DC. I've created artwork and designs for clients ranging from ad agencies to political campaigns to magazines and everything in between. If you need it, I can do it.
Illustration
? I do that.
Graphic design
? I do that, too.
Motion graphics
? Yep, I can do it. Speak Spanish? Lo hablo. Having said that, don't be left out of the fun. Perhaps I can create something for you. Take a look around and drop me a line if anything catches your eye.
I've Created Work For:
National Geographic
Conservation International
NPR
WWF
Rock the Vote
Men's Health
Wall Street Journal
The Athletic
Subway
Catholic University
You (wink, wink)
What the People Say:
"Working with Mitchell has been fantastic. He's flexible, quick to respond, and great at converting complicated information into attractive designs. I'm looking forward to working with him again!"
- Caroline S.
"Mitchell is a creative and talented designer and illustrator with a strong passion for his work. He was able to easily understand my vision and execute an illustration that matched our needs."
- Billy C.
"Mitchell is amazingly talented and incredible to work with! He took our basic ideas and expanded them into creative, exciting and eye catching animations! I would recommend his services to anyone looking for high quality animation"
- Tom G.
Ten Fun Mitchell Facts:
1.
I own, and occasionally wear, a kilt.
2.
I had an encounter with a pack of coyotes while riding a go-kart.
3.
I speak Spanish and am learning to speak Japanese.
4.
I can play the tin whistle.
5.
I ran my first marathon in Harpers Ferry, WV.
6.
My dog Leeloo is named after a character in my favorite movie "The Fifth Element."
7.
I went to line dancing events as a child.
8.
I played rugby in Pittsburgh and my player nickname was "Salty." 
9.
I was terrified of cats until age 27, but now own a cat.
10.
I am a Meals on Wheels driver.